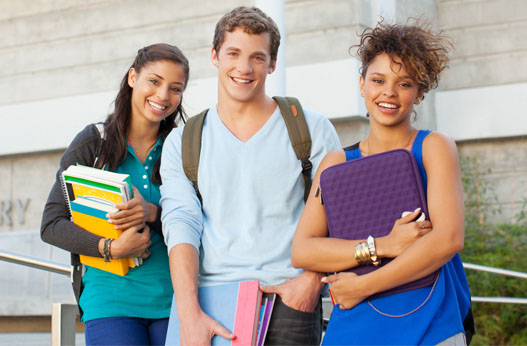 EDUCATION SOLUTIONS
EduWave provides the tools to improve the efficiency of users at every level of the education system.
EduWave K-12®, EduWave HE® and EduWave EMIS®:
Integrates seamlessly with other systems.
Easy to use; less training and faster staff adoption.
Supports multiple languages.
Reduces cost; offers an off-premise 'cloud' deployment.
Compatible with various browsers and mobile devices.
Enhances decision making through intelligent reporting, dashboards, and information analysis.
Customizes permissions; create special roles.
Designed for schools, school districts, and even state-wide deployments.
Content authoring.
Based on learning "common core" standards.
Highly secure.
Complete set of communication and collaboration tools available to use or integrate with Flexible and configurable.
Available LMS, SIS, and CC from single provider make seamless integration possible.
Based on industry standards.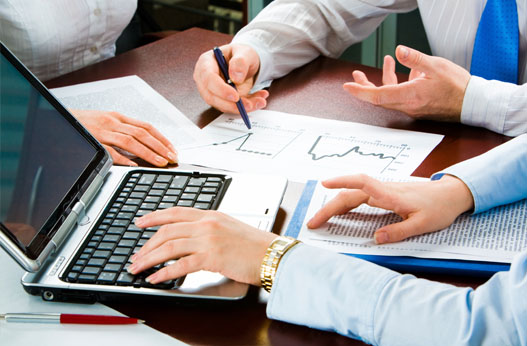 GOVERNMENT AND ENTERPRISE SOLUTIONS
Government Resource Planning (WaveGRP®) and Enterprise Resource Planning (WaveERP®) systems, handling all critical and possibly confidential functions across various governmental and enterprise levels. These functions include, but are not limited to:
Financial Management
Payroll
Fixed Assets
Human Resources
Personnel
Document Management and Archiving
Inventory
Procurement
Communications
Vehicle Management
Workflow