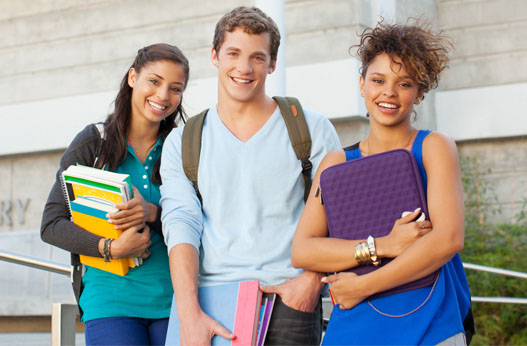 EDUCATION SOLUTIONS
EduWave® is a cloud-based e-learning platform that impacts almost every aspect of an educational institution, from learning management to facility management. It comprises three systems, seamlessly working together to create a fully integrated educational solution: a learning management system (LMS), a student information system (SIS), and communication and collaboration tools (CC).
EduWave® K-12 serves schools and K-12 organizations of any size, whether at the level of a school district or countrywide deployments.
EduWave® Higher Education focuses on the unique needs of colleges and universities, offering everything from online application and registration to streamlining the business end of a university's operations with respect to payroll and more.
EduWave® Educational Management Information System (EMIS) was designed to serve the specific needs of educational administrators and managers, to offer them actionable insight into the operations of their institutions and allow them to use that data to more meaningfully impact the effectiveness of their school, curricula, teaching staff, and more.
EduWave K-12®, EduWave HE® and EduWave EMIS®:
Seamless integration with institutions' existing systems.
Ease of use; less training and faster staff adoption.
Multilingual Support.
Cost reduction through off-premise 'cloud' deployment.
Compatibility with various browsers and mobile devices.
Enhanced decision making through intelligent reporting, dashboards, and information analysis.
Customized permissions; create special roles.
Scalability, no matter the institution's size.
Content authoring.
Based on learning "common core" standards.
Highly secure.
High flexibility and configurability.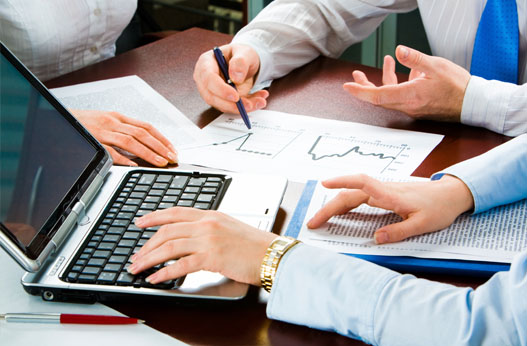 GOVERNMENT AND ENTERPRISE SOLUTIONS
WaveGRP® and WaveERP® are Integrated Technology Group's resource management systems, each serving the distinctive requirements of the public and private sector. Government resource planning requires, above all, security, as public departments, ministries, and agencies handle citizens' sensitive and potentially confidential data on a daily basis.
Enterprise resource planning, however, requires versatility and flexibility. Data has to be available to users on the go, and wherever there is an Internet connection, WaveERP® can deliver those insights.
Both WaveGRP® and WaveERP® help public and private organizations streamline every facet of their operations. Leverage the data at your disposal to gain decisive, actionable information on your business. Reduce redundancies and inefficiencies while maximizing your potential and productivity.
WaveGRP® and WaveERP® comprise of the following modules:
Financial Management
Payroll
Fixed Assets
Human Resources
Personnel
Document Management and Archiving
Inventory
Procurement
Communications
Vehicle Management
Workflow